Welcome to our latest update
A round up of news and tips from September, that we hope you enjoy
In this edition we are excited to share that we have joined the Evergreen family, show you how to improve your productivity with a clever Microsoft Edge tip and three members of our team celebrate their anniversaries.
The Final Step, version 2.0
We are excited to join the Evergreen family!
The Final Step has joined the Evergreen family after being acquired by the holding group on the 1st September 2023. There are currently about 65 MSPs under the Evergreen umbrella and acquisition of TFS marks their expansion into the UK market, something which Evergreen CEO Jeff Totten marked as the next logical step for the services group.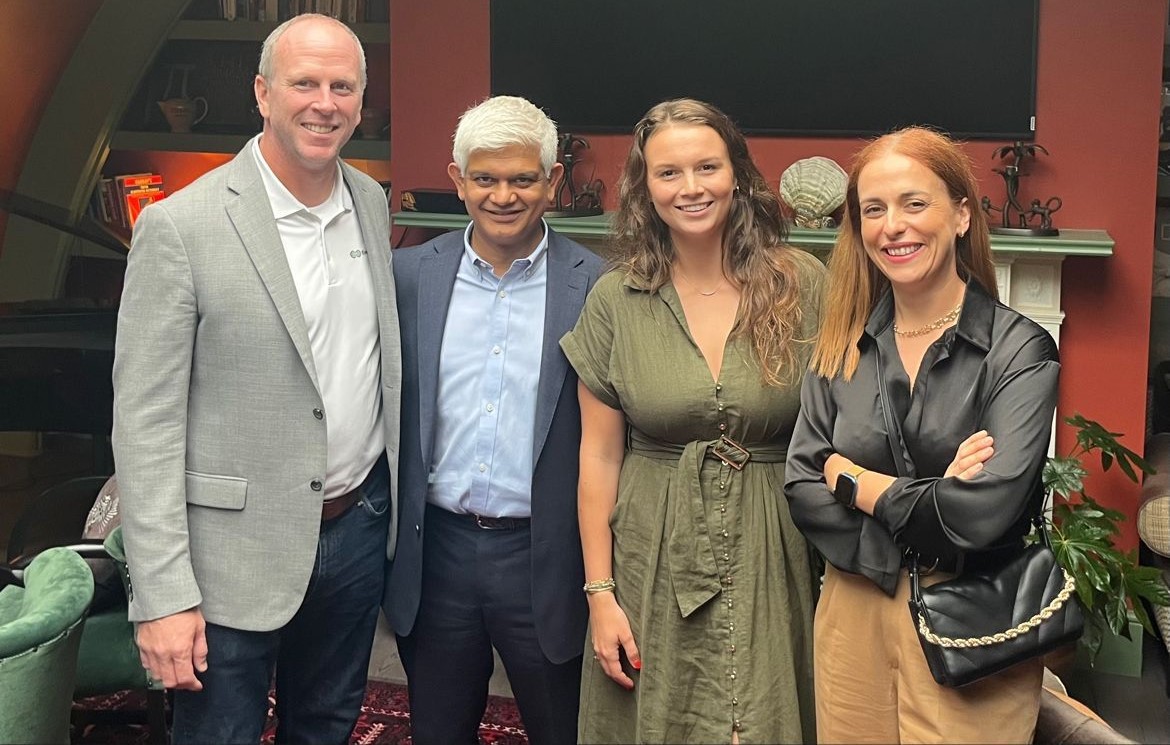 Pictured left to right: Craig Fulton - Advisor, Evergreen. Raja Pagadala - Founder, TFS.
Sydney Hockett - Vice President, Evergreen. Luisa Marques - Managing Director, TFS.
Small to medium sized business as usual
Rest assured, it's business as usual at TFS. We will continue to serve our clients as we have in the past, maintain our high standards and our consistently positive customer feedback, and crucially remain focused on helping small to medium sized businesses realise their potential.
Raja put it perfectly in his conversation with CRN, saying "[we] have the help of a bigger group who has the experience to do things that we haven't been able to do. I describe it as TFS version two, and version two will be significantly better and stronger than version one, which is exactly how it should be."
Evergreen focus on maintaining the independence of their acquired MSPs to ensure that there are no disruptions, which means service to our clients never takes a hit. Craig Fulton, advisor to Evergreen, told CRN about Evergreen's business practice:
"We understand that small business change can disrupt employee satisfaction. It could disrupt the customer base, so we prefer to keep the brand, keep the leadership team, keep all the systems and keep running the business just as it was when we acquired it."
Top Tip
How to use the sidebar in Microsoft Edge browser

Invest a little time browsing with Edge
The sidebar has some useful tools and apps to interact with without breaking your flow as you research and browse the web.
This new feature operates like a second bookmark bar, pinned to the right side of your browser window.
To open it, click on the blue Bing icon in the top right corner of your Edge browser. You can pin specific websites in here. The sidebar also supports a handful of apps, such as Office 365, and a search engine you can use without needing to open a new tab.
There are also handy tools available such as a calculator, translator and more.
There are plenty of ways to customise the sidebar to suit you, so have a look at the available options and see how you might use it to best serve your needs.
We celebrated three anniversaries in September
Congratulations to:
Thank you Joel, Gabor and Paul for your hard work, dedication and contribution.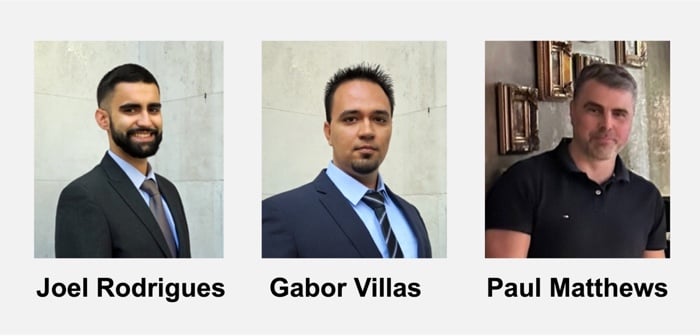 Thank you for reading and sharing
September had some big and exciting changes for us with all the new ideas and development opportunities that come with working with a group like Evergreen and with Luisa, Steve and Mansukh taking their next steps in our management team.
However, considering the 36 years Raja spent building TFS and the last 18 years spent working with our management team - it also feels like a natural next step.
If you need any help or would like to discuss anything you have read in this newsletter, please get in touch with Simon Heath.