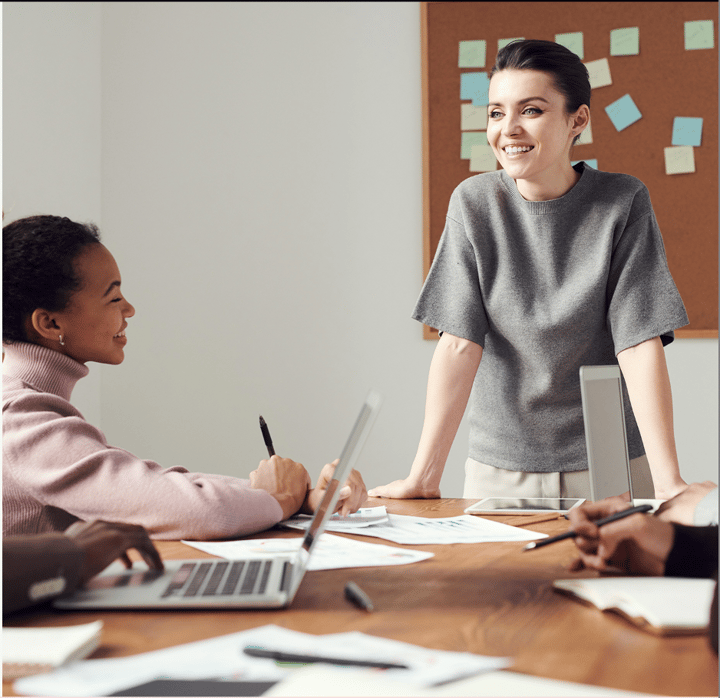 Our Process
Making you successful
How we work with our clients is one of the things we're most proud of.
Our 4 step process
We've spent 30 years honing and fine tuning our framework and methodology to provide a 4 step process that remains top of client satisfaction comparisons among other managed service providers.
Step 1
Know Where You Are
We look at your entire business to verify crucial information and get proof of the true picture. Find out what's really going on. We use the audit to benchmark you against your peers and the five stages of IT maturity. The audit is your cornerstone to fulfilling business potential.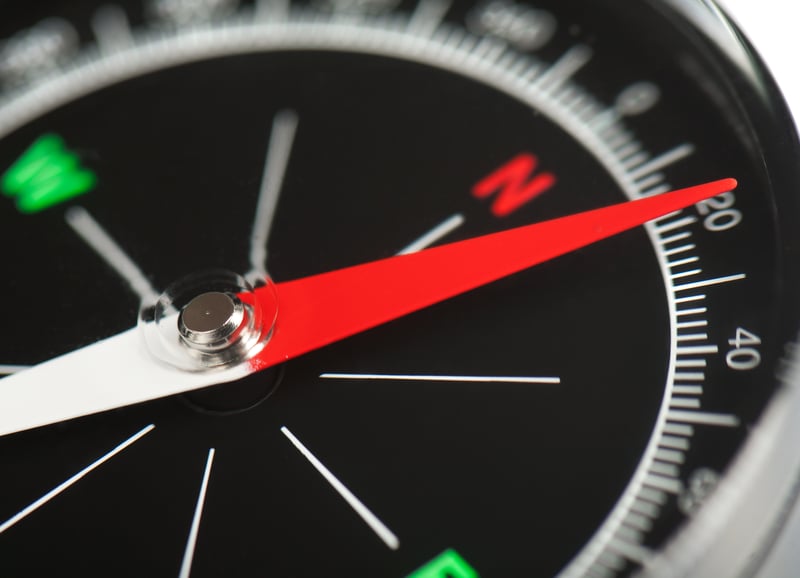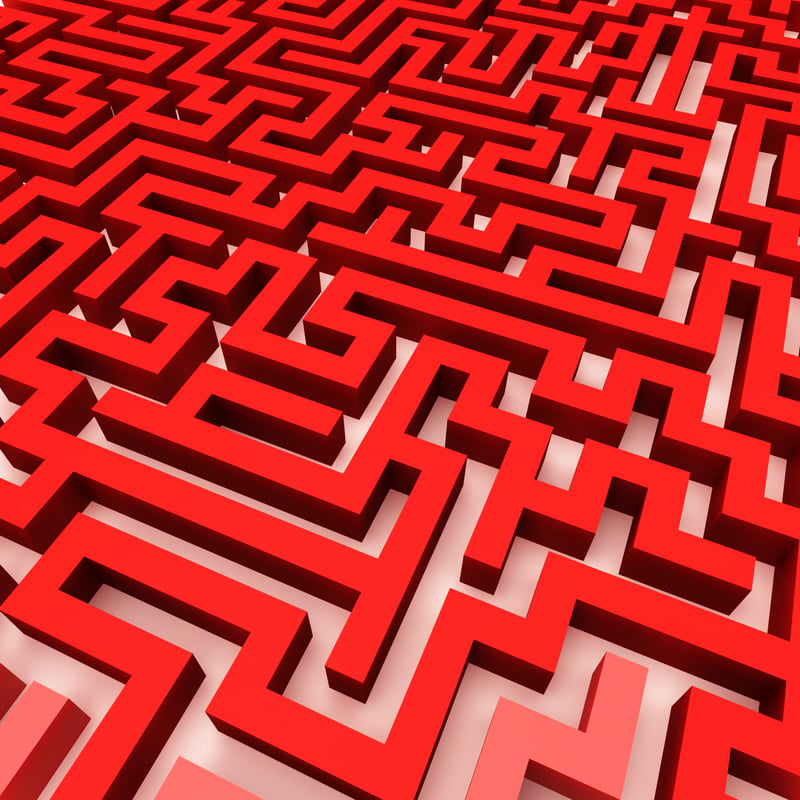 Step 2
Understand Root Causes
We get strategic with your business and your goals. Presenting our findings to your board, understanding your business goals and carrying out a SWOT analysis. Here is where we identify your bottlenecks, assess the risks, untangle IT issues, trace problems to the root and clear a path to progress. Your board and senior team are involved at this stage which also means everyone is invested and bought in.
Step 3
Informed Strategic Decisions
Leveraging all the knowledge and strategy we've acquired, you make informed decisions. We set the priorities and create a plan of action that includes roadmaps, budgets, deeper audits and a continuous cycle of reporting. We develop your IT maturity, enabling you to grow and scale your business.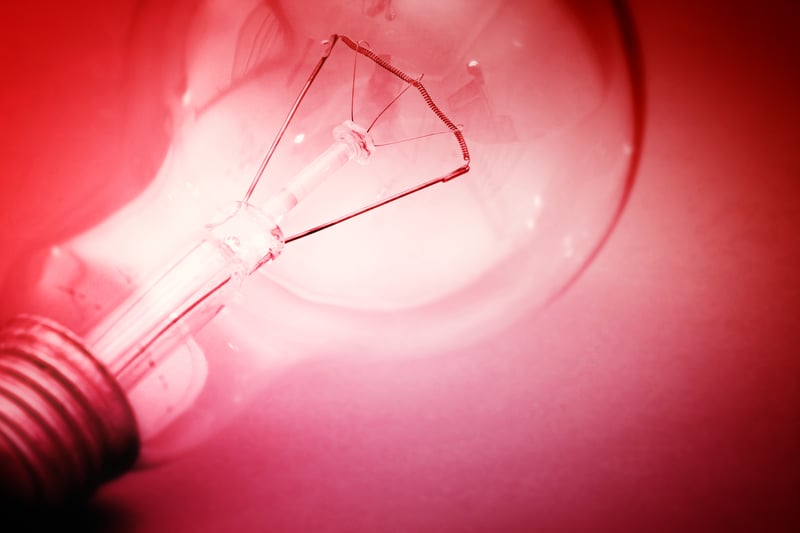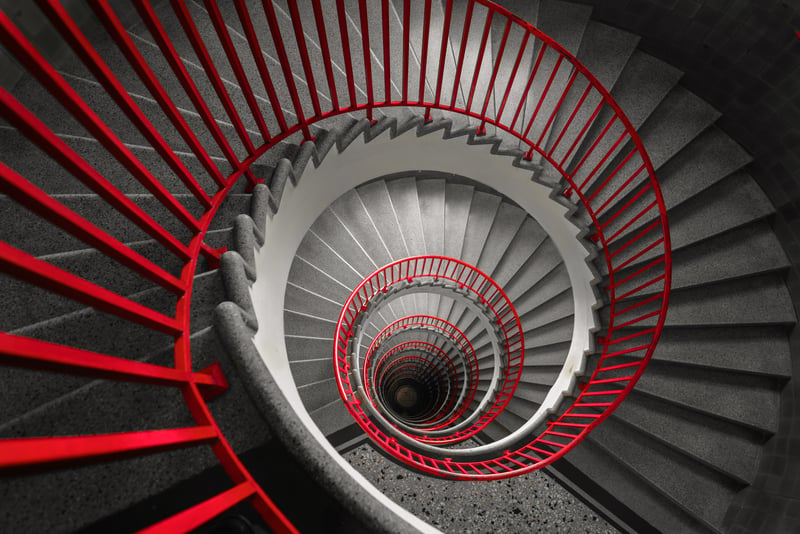 Step 4
Continuous Improvement
Kaizen (a constant state of improvement) is one of the pillars of how we work with you, which means we never stop getting better. We report on your projects, analyse results, increase compliance, reduce risks, encourage change, monitor impact and maintain an ongoing conversation with your senior team. Once we've done all that, we repeat the cycle to ensure your IT is earning a competitive advantage.
How can I get started?
If you like the sound of how we work, but you're not ready to fully commit, that's fine.
You can invest in a Discovery Audit, which is a standalone service. We'll give you all the groundwork, senior consultant insights, recommendations, documentation and interaction of Steps 1 and 2, but without the further commitment of Steps 3 and 4.
To find out more have a chat with me, Simon, on 020 7572 0000, or email me (simon@thefinalstep.co.uk).
You can also download our infosheet on Discovery Audits.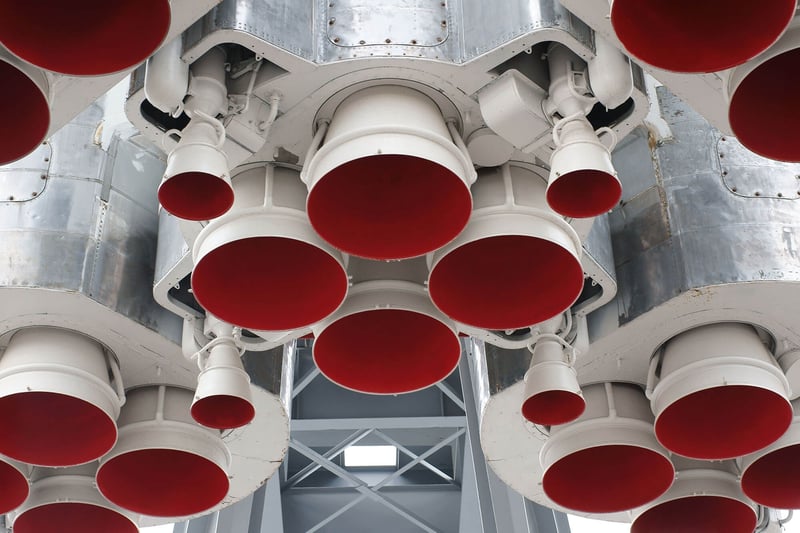 Free Download
Is IT a bottleneck to your company's growth?
Discover how small business IT support can be a strong ally in making you more productive and competitive.