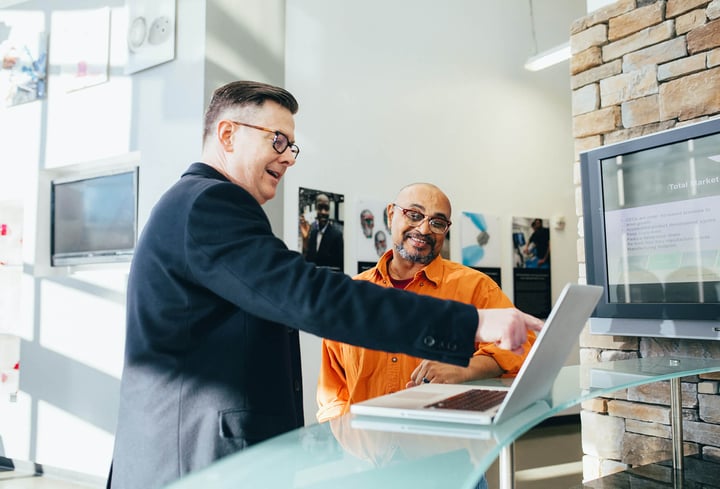 How we help
Helping professional services firms reach their potential
Everything we do is tailored to your company.
Standardised packages throughout the IT industry never made much sense to us, and so we built our business on the ideas of partnership, personalised support and uncompromising service. We want to be the final step you need in your IT journey.
Founded in 1987, we still have clients from our first days of trading, and that means a lot to us. It shows us that we've delivered on creating a company that builds long-term strategic relationships that grow your business.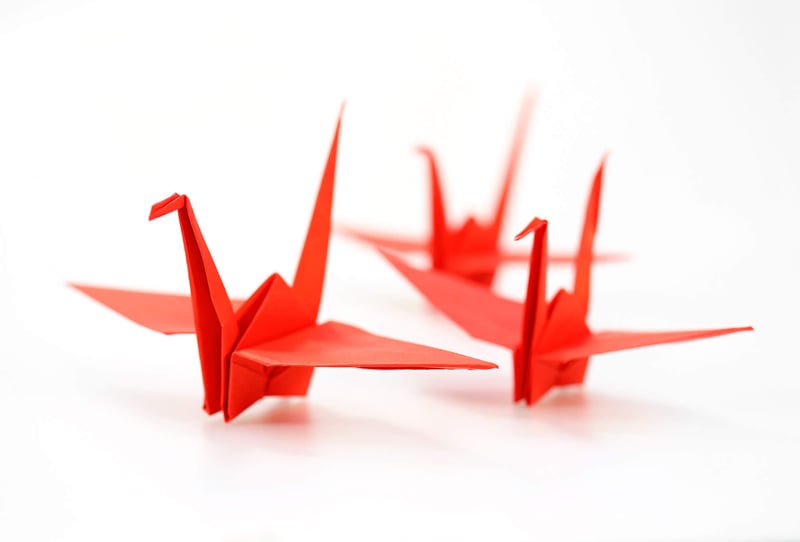 Our services
We exist to give professional services firms clarity, information and a structure that eradicates IT pains. Technology is so embedded into service delivery that it has to add value to your business, keep you competitive and ensure client satisfaction. Our unique framework and value methodology enable you to prioritise your business goals, deliver exceptional service and transform your IT into a tool that is working for you, not against you.
We solve three main challenges in your business: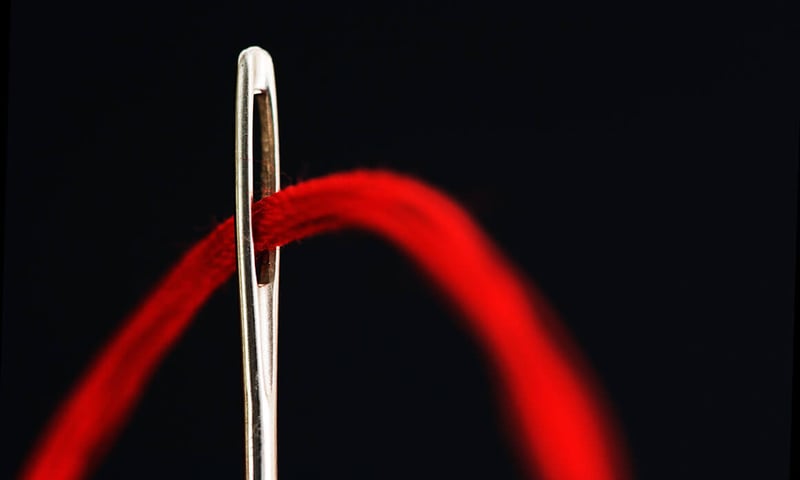 Challenge
Ensure IT is achieving business goals
Our service
Strategic IT - Board Level Reporting and Strategic Planning
IT is not a stagnant thing, and neither are we. We move quickly, constantly update and implement plans that are specifically designed to meet your business objectives. With over thirty years' experience of growing business, we bring all our knowledge to you so you can thrive and succeed.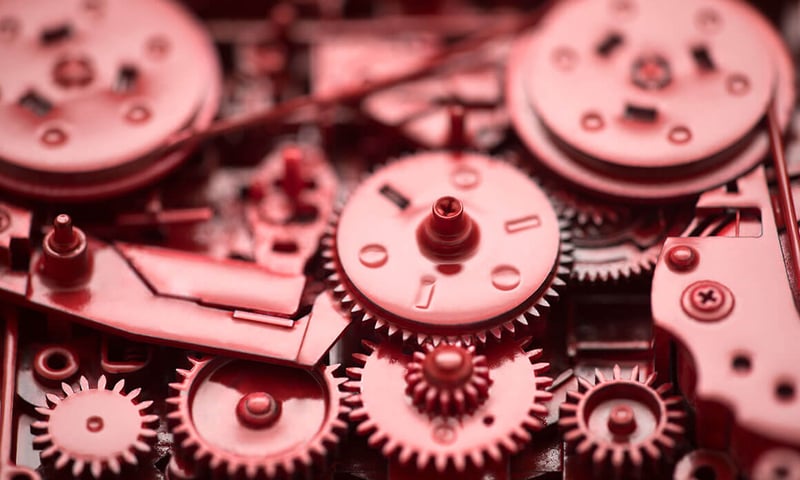 Challenge
Increase productivity
Our service
Productive IT - Helpdesk, Smart Tools and Smart Working
Designed to minimise interruptions to your fee-earners and clients, we provide a skilled, responsive service that efficiently solves problems. We also pick the right tools and work with you to support you fully when needed. From tailored support packages to best in class helpdesk, you'll never have to worry about IT becoming a drain on your time and budget.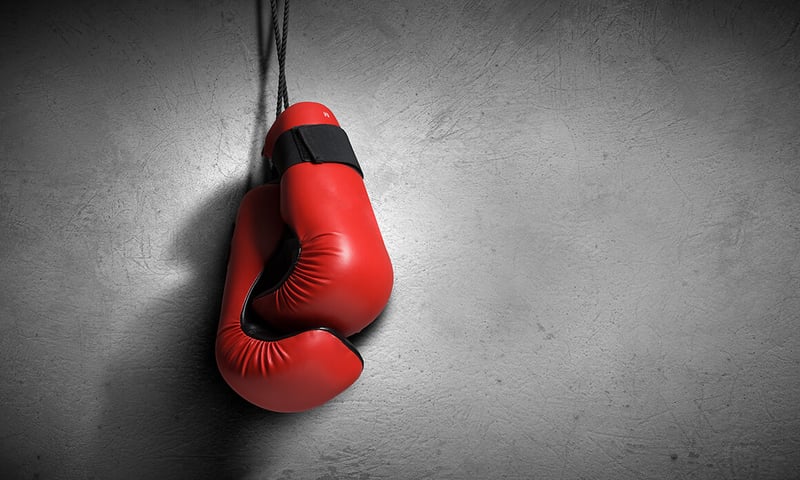 Challenge
Mitigate risk and Increase Compliance
Our service
Secure and Compliant IT
IT is a business tool that should be working to keep you safe and protected. It should never be the thing that keeps you up at night. We reduce your risks, increase compliance, guarantee professional standards are maintained and consistently report on your business so you can make informed decisions.
Of course, there's more to it. Each of our services breaks down into the following finer points:
Strategy
Annual Board Level reporting
Quarterly reviews
Audits

Assets
Recovery
Security
Document
Specialist certifications

Best practice
Insights
Productivity
Tailored support packages
Best in class helpdesk
Open helpdesk system
Unified communications
Microsoft Teams and Zoom
Conference rooms
Remote working
Work with existing IT partners and internal
Managed firewall and Internet
Risk & Compliance
Backup
Disaster Recovery
Business continuity
Cyber Essentials Plus certification
Security Audits
ISO Certification
GDPR compliance
Device encryption
Security awareness training
Network monitoring
Policy creation
Documentation
Our values
We simply treat our clients how we would like to be treated.
That means relationships are at the heart of what we do, and we build them for the long run.
We're always honest because we believe the best relationships come from kind truth telling.
Hard sales and quick downloads are not for us, so we don't use them either. Everything is tailored to you.
Our job is to help you fulfil your potential, so we're always striving with you.
The audit we initially carried out with The Final Step was incredibly valuable because it did more than one thing. It obviously reviewed our IT as it currently stood and identified the risks, but what made it special was that it looked at the nature of our business and what makes our company successful and our goals, and then looked at where our IT currently stood and reviewed what IT would need to do in order to achieve our business goals. It was very important, and subsequently how we found our path. The audit and roadmaps also helped get Board buy-in and keep directors engaged and informed so that we could agree on our spending and plan of action before embarking on it. Working with The Final Step has always been a pleasure and one of the reasons we decided to pick them as our IT partners.
Peter Martin
Director of Finance and Operations, Intermusica
Free Download
Is IT a bottleneck to your company's growth?
Discover how IT can be a strong ally in making you more productive and competitive.