Welcome to The Final Step
IT Support Services
We exist to help you fulfil your potential
Founded on customer service in 1987, we have been providing premium IT support services to small and medium sized businesses in London and beyond for almost four decades.
We see IT not as a commodity, but as an investment that acts as a catalyst for growth and success.
Our experienced, qualified and committed team exists to enable you and your business to fulfil your potential through your IT investment.
A lot has happened since 1987
From Tim Berners-Lee proposing the World Wide Web in 1989, Google launching in 1998, and who can forget Y2K!
A lot has happened since The Final Step opened in 1987!
Explore our history below
1987
Raja Pagadala founds The Final Step, an IT Support company based in Covent Garden, London.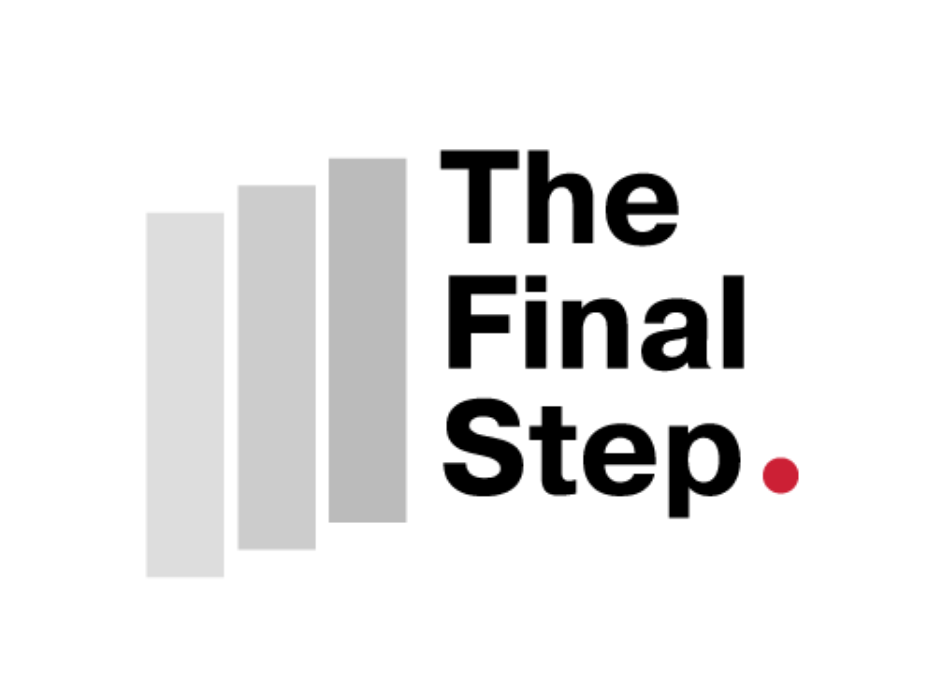 1996
Achieve Microsoft Certified Partner status. We are now a Microsoft Solutions Partner - Modern Work.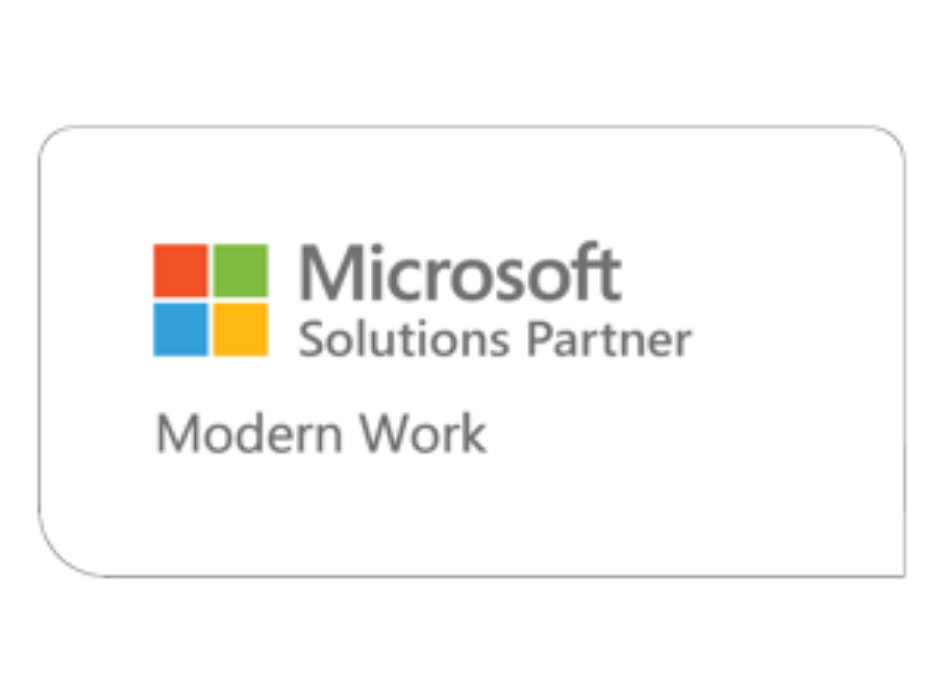 2004
Attend our first Microsoft Worldwide Partner Conference. Now called Inspire, we still attend.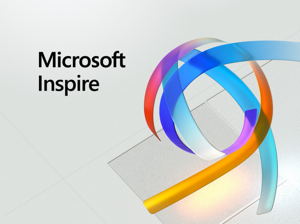 2008
Founder members in UK of Best Practice IT Peer Group.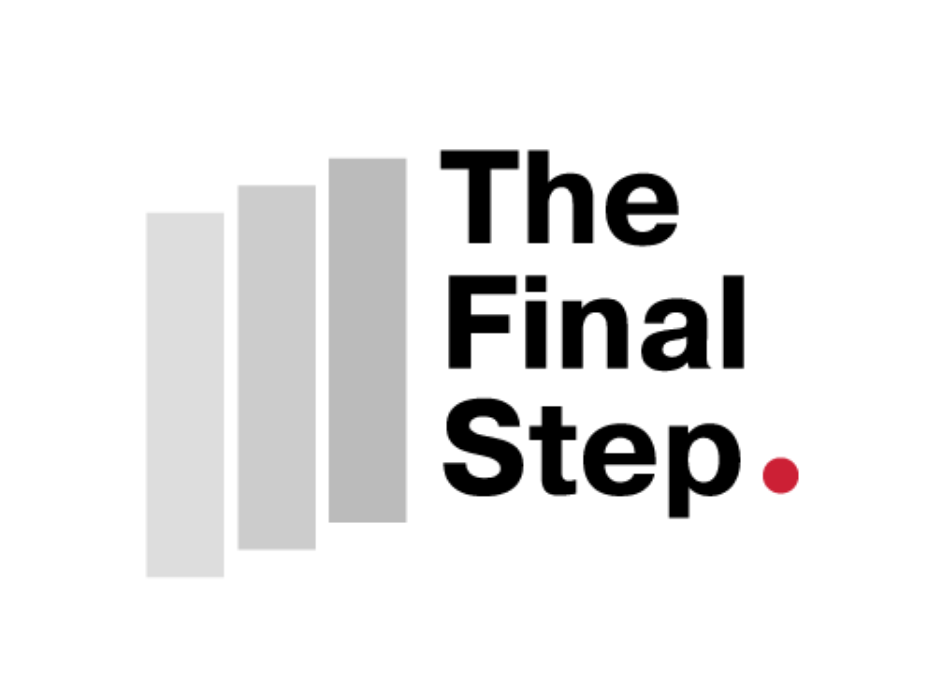 2009
Invited to join Advisory Council for International IT best practice group.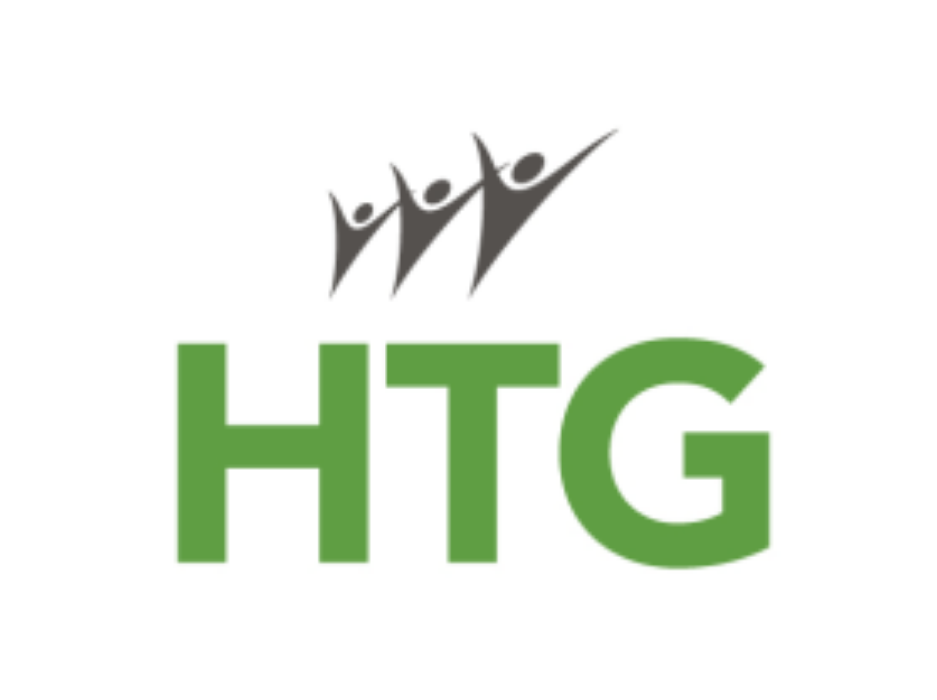 2010
Recipient of the "Go-Giver Member" award for IT community contribution at IT Nation Evolve.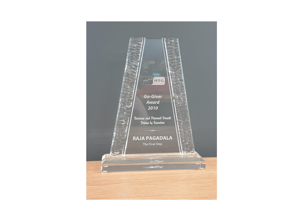 2017
Strengthen our Cyber Security capability by partnering with Cyber Security awareness training specialist, KnowBe4.
2018
Join the "Unified Continuity Hall of Fame" at DattoCon 18 in Barcelona.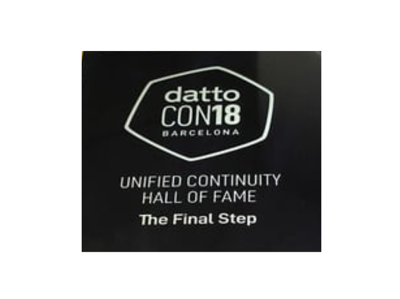 2019
Win "Go Giver member" award (again!) for IT community contribution at IT Nation Evolve!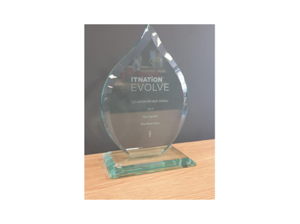 2020
Achieve Cyber Essentials Plus accreditation. A rigorous test of our organisation's cyber security systems.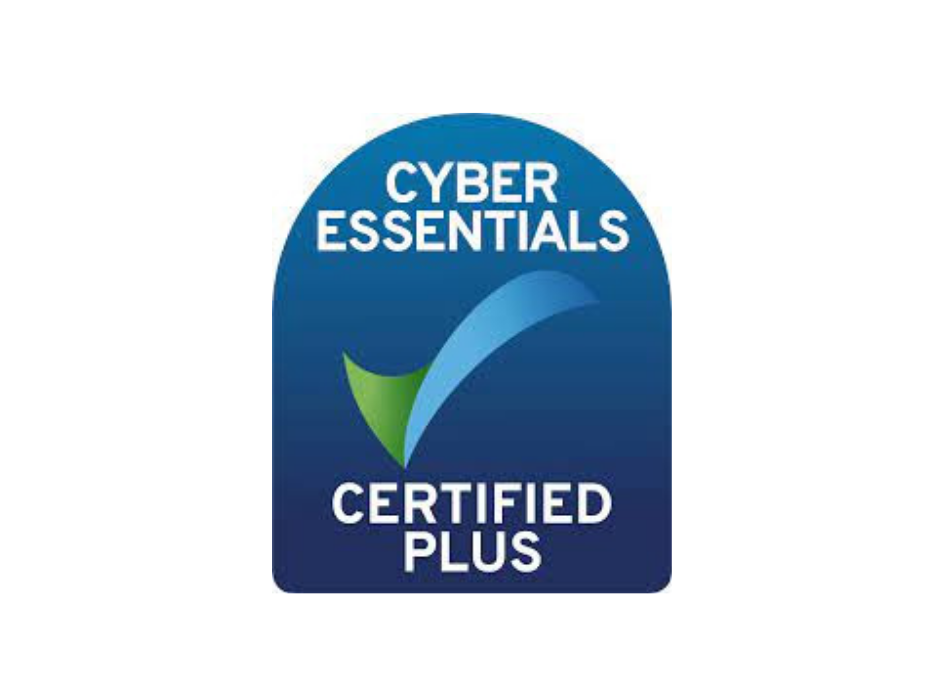 2022
Win "MSP with the Best Work Culture" award at the SuperOps.ai MSP Awards 2022.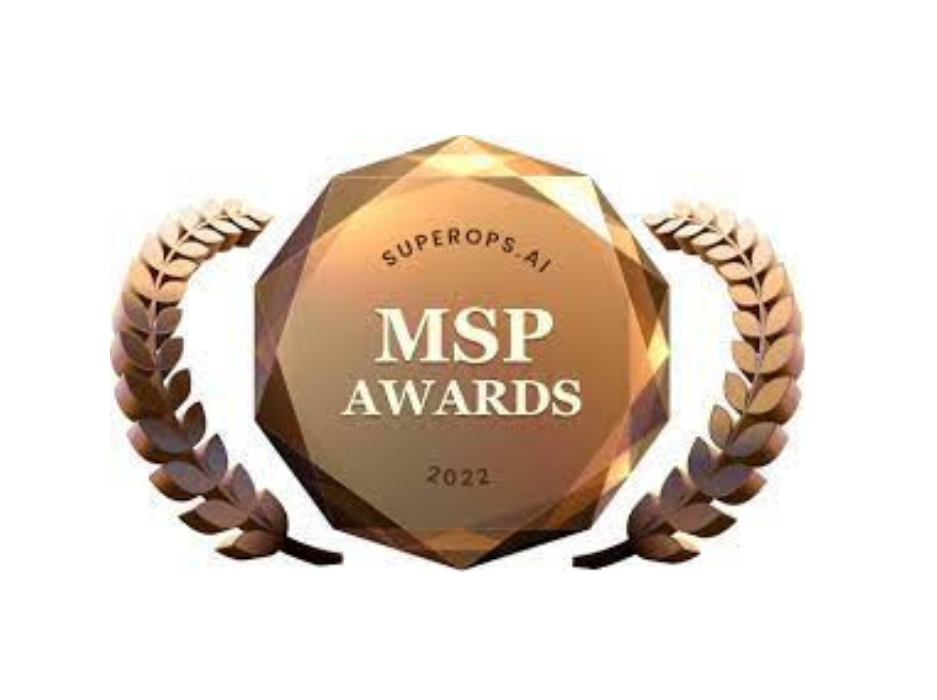 2022
One of eight Central London MSPs and one of 42 EMEA MSPs to win a spot on the MSP 501 global rankings list 022.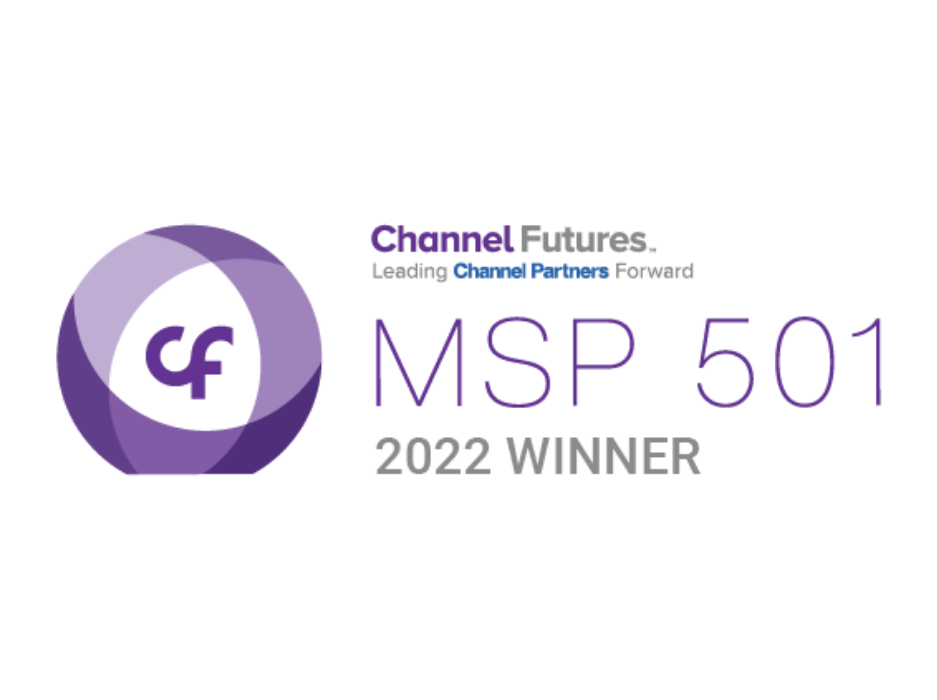 2023
One of seven Central London MSPs and one of 40 EMEA MSPs to win a spot on the MSP 501 global rankings list 2023.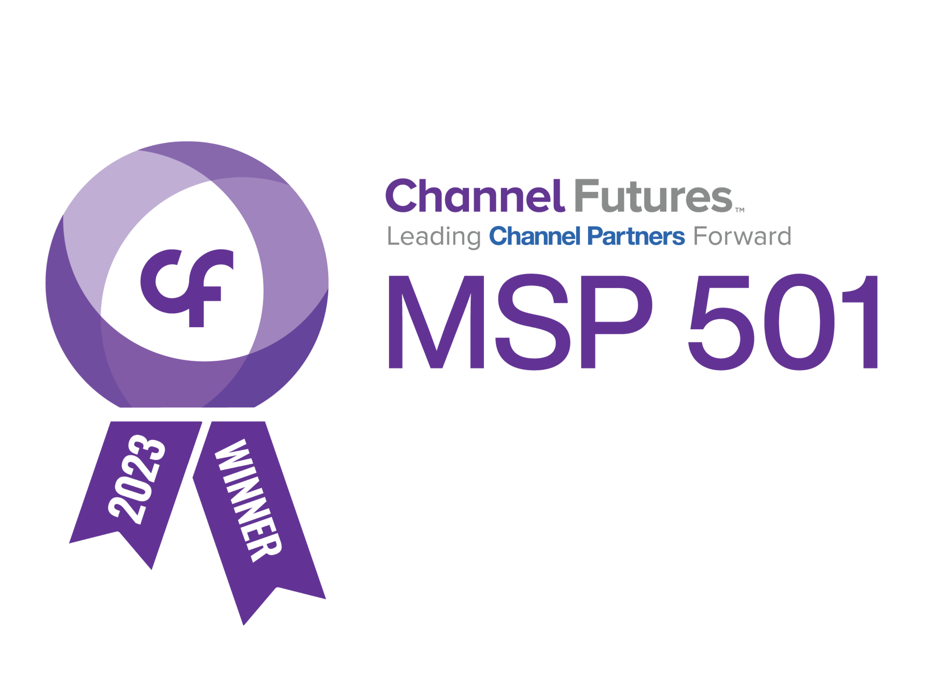 <
>
Meet our leadership team
Our founder Raja Pagadala started the company in 1987 because he loved tech and great customer service. We're called The Final Step because we want the experience to be so good, you never feel the need to step away and look for someone better
6 reasons to partner with us for
IT support services
Customer service is where our focus is. IT isn't a commodity, it's not a tap you turn on, IT is a service.
Read more
And our metrics are consistently best in class.
We don't outsource or use overseas call centres.
If you need us out-of-hours, somebody will be there to help.
Training, developing, certifying and looking after people's wellbeing takes time and money.
Read more
But wow, does it pay off for us both!

This year three
of our team celebrated their 17 year anniversaries at The Final Step!
We invest in our staff because we know you want a motivated and knowledgeable IT support services partner. We look after our staff so they can look after you.
If you pick up the phone to contact us, our staff will answer. We won't keep you waiting.
Read more
We endeavour to

answer the phone within 3 rings

and keep our initial response time below

15 minutes (our current average is only 8 minutes).
Our expertise frees up your time and enables you to make well informed decisions.
Read more
Building a library of procedures,
templates and checklists is only
half the job of IT support.
If you want consistently good
outcomes you have to apply and
develop these intelligently.
Working with our team of IT experts will
free up your time and enable you to make well informed decisions.
We offer
comprehensive care an
d ensure the right person is on the right job.
We develop our staff so they are invested in you. Your interests are our interests.
Read more
We work as

an

extension of your team

and build strong relationships with your staff so we can provide the best quality assistance.
We are flexible in our approach and can provide fully managed IT support services or support your internal IT team.
Continuous improvement towards your goals. We consider IT a strategic investment, not a commodity.
Read more
It is not something that can be tacked on as an afterthought for the lowest cost, but should be seen as a real catalyst for business growth and success.
With our clients we have built a proven process to ensure IT is contributing to your success.
Your path to success
With our clients we have built a proven process to ensure IT is contributing to your success. It won't take up too much of your time and allows you to budget, adjust and prove return on investment. Whilst the process is tried and tested over 35 years, it's also tailored to your circumstances and it's a process that we are continually looking to improve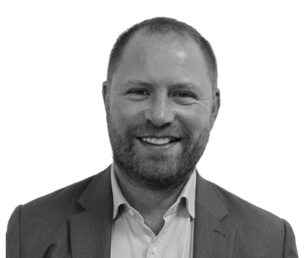 "Efficient, unflustered, friendly and kind.
Best IT support I've ever experienced"
Consistently delivering outstanding

IT support services since 1987
0%
2022 Customer Satisfaction score
[1,327 reviews]
0%
2021 Customer Satisfaction score
[1,768 reviews]
0%
2020 Customer Satisfaction score
[2,505 reviews]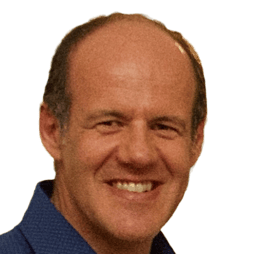 "Most first line engineers I have known would have been phased by this request, and batted it off to a second or third line. I think it speaks a lot for TFS's level of training and engineer autonomy to solve issues for themselves that this didn't happen."
Simon Jarvis
IT Director


Enara Bio
We share our responsibilities and goals as a team, and work together to ensure the right person is on the right job with the right tools to succeed.
Read more
There is no task too big or too small – from comprehensive projects to everyday technical questions, we are with you every step of the way.
We strive at all times to be transparent – honesty and integrity are at the heart of everything we do. We don't hide our mistakes, we learn from them.
Read more
We won't misguide or missell you, we will tell you if something isn't the right fit. If we can't help, we'll be upfront and help you find an alternative.
We always treat others as we would like to be treated. Our core purpose is to create trust and value for our clients, to earn their lifetime loyalty.
Read more
Respect and professionalism has played a pivotal role in ensuring this from many of our longest-standing clients. New or old, all of our clients are treated with the same respect.
Certified and partnered with the best
Working in partnership with you
Fully managed IT support services
If you don't have your own internal IT team, we can act as your entire IT department, performing all functions, from setting up devices for new starters, to migrating you to the cloud and ensuring you are cyber secure.


Supporting your IT team
If however you do have an internal IT team, we can help them shape and deliver that IT plan. In this instance, our role is to assist in ensuring projects are delivered on time, on budget and are adopted by your staff.


Support international operations
Having been part of an international best practice peer group for well over a decade, we have been asked by other IT providers to help support London-based clients. We are used to dovetailing with one or more helpdesks.