Welcome to our latest update
A round up of news and tips from July, that we hope you enjoy
We hope you are having an enjoyable summer whether you are enjoying sporting tournaments, staying home and barbecuing or packing for a trip abroad!
July's Bits & Bytes looks at how Mobile Device Management helps lower stress around phone thefts, has a great Microsoft Teams tip and celebrates our 36th anniversary.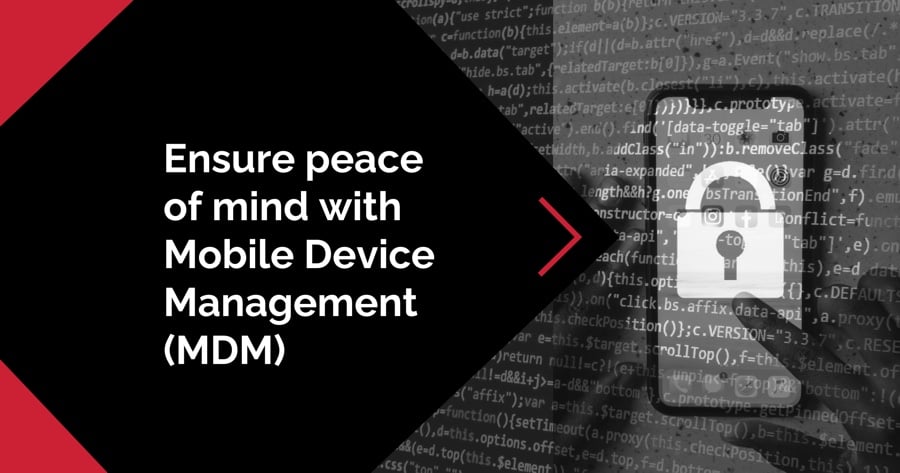 The stress of lost and stolen phones
Your boss arrives and makes a beeline for your desk. She looks worried, stressed. She's lost her phone. Left it on the tube or had it stolen, she's not entirely sure.
"It's protected, isn't it? You look after IT so can you make sure my personal and work stuff is safe and sort it urgently! Thanks."
How confident would you be in your response?
Top Teams tip
How to send a voice note in the Microsoft Teams mobile app
Microsoft Teams has enabled a feature allowing you to send a voice note to your colleagues using it's mobile app. This is especially useful if you need to send a quick note in a hurry or if you want to add a personal touch but don't have time to hop on a call.
Watch the video to find out how to use the feature. If you're having trouble replicating this on your own device, make sure all of your software is updated.
It's our 36th anniversary
Celebrating our colleagues, clients and community
In 1987 we opened our doors in Covent Garden, and today we're celebrating over three and a half decades of long-lasting client relationships, dedicated colleagues and being a part of the IT community and the city of London.
This year has been busy, let alone the last 36, but here's a look back at the last 12 months – a reflection on many milestones achieved and a celebration of our colleagues and clients that define who we are.
Watch our 36th anniversary video!
Our founder Raja Pagadala comments...
"36 years?? I remember it as if it was yesterday. I am lucky to be surrounded by great colleagues (current and past), wonderful clients (many of whom I'm honoured to call friends), and to be working in a community that genuinely makes a difference. Thank you all for helping TFS reach this milestone."
Today we're reflecting on our history, but our sights are set firmly on the future. To see how we can help you fulfil your potential, read more here and get in touch.
Thank you to all of our clients, partners and more, including those featured in our video.
Thanks for reading
Gosh, how time flies... It feels like just yesterday when Raja asked me to join him on this journey, but I'm glad I did!
To ensure your peace of mind and mitigate the risks around mobile devices, get in touch to have an expert discussion on MDM.
If you know someone who might be interested in the topics covered in this newsletter, please share with them.
Call 020 7572 0000

Connect with Simon on

LinkedIn