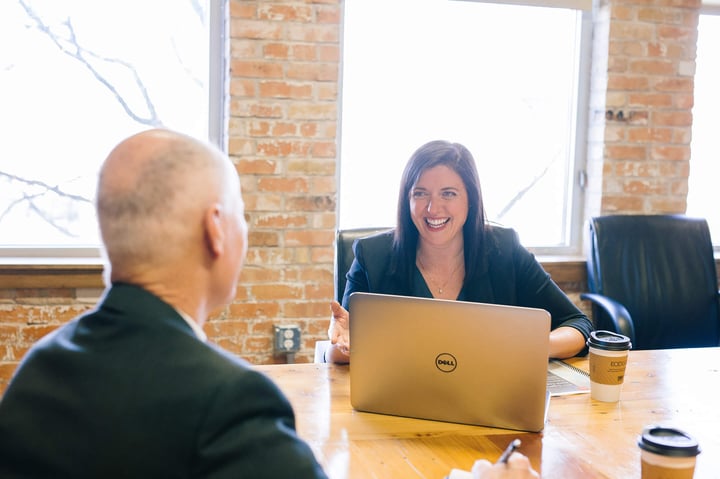 Fulfil your potential through better use of technology
We help professional services firms grow by getting more from your IT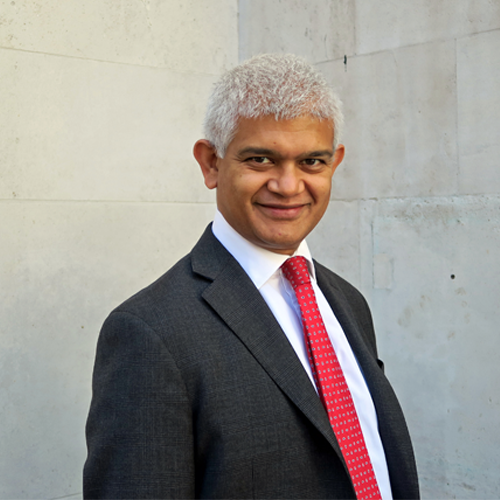 "We cannot predict the future. But we can create it." Jim Collins
As a small business owner dealing with the current crisis, I ask myself: "what should I be doing right now to address the challenges and get ready to grasp future opportunities?"
Your IT is crucial to delivering services. That's an area where I can help and advise. If IT is not supporting you enough, please contact me to talk through your concerns. I'll do my best to help you navigate the current situation. Some recent topics of conversation:
Staying productive with fewer resources.
Transforming to a more agile and virtual company.
Securely extend your network to home systems.
Moving your phones to the Internet, instead of a fixed office system.
Call us on 020 7572 0000 to discuss solutions to these problems.
About us
Why The Final Step?
Because we turn businesses around by transforming their IT capabilities. We're best in class at what we do. We believe relationships sit at the heart of good business. We're partners and comrades, never just an unseen IT helpdesk. Our audits are bespoke. We offer strategic thinking and everything we do is designed to meet your greater business needs and objectives.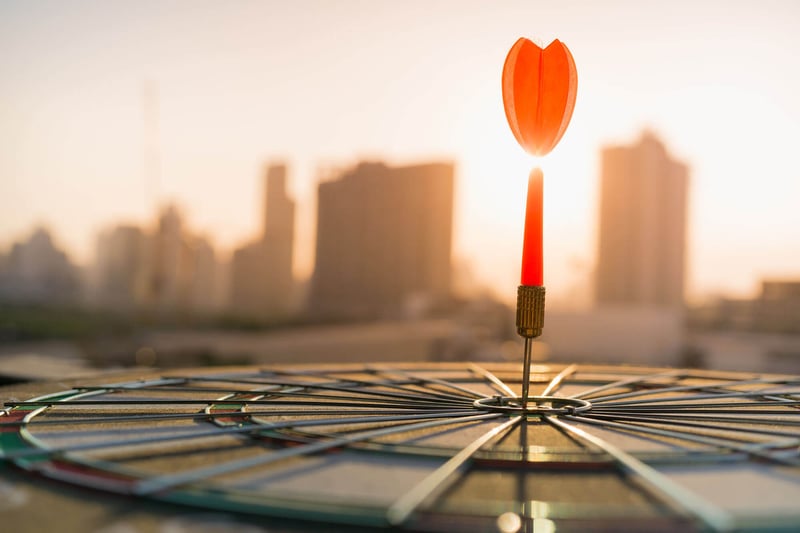 Services we offer
For every one of your challenges, we've created a service that provides the solution.
Our business exists to grow your business.
So whether you're struggling to increase productivity, facing compliance challenges and big risks, or failing to meet your business goals, our fully managed service helps you transform your technology so problems are solved, challenges met and obstacles mitigated.
How we help solve your problems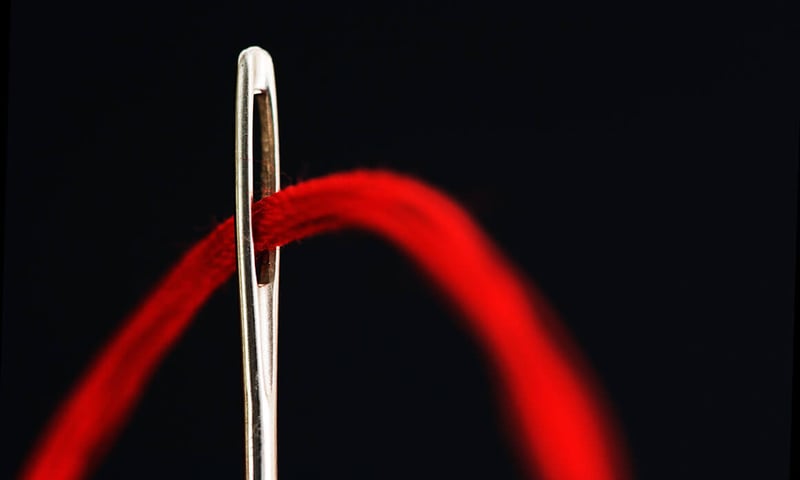 Strategic IT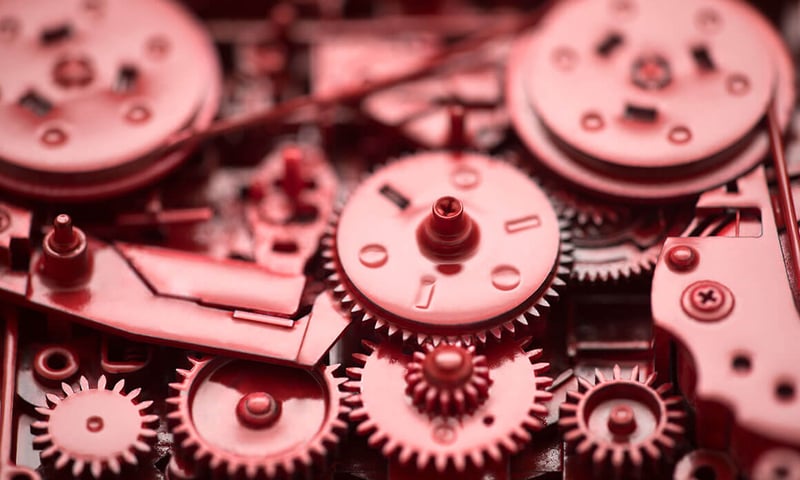 Productive IT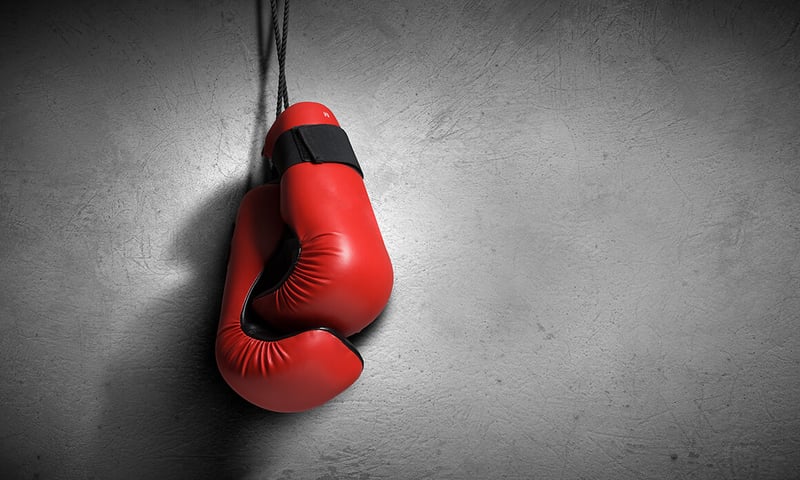 Secure & Compliant IT
Our approach
We believe IT isn't just a tick box exercise, but an integral cog in your business that drives profits, revenue and growth. We work with you as strategic partners to create an IT structure that keeps you competitive and compliant. Using bespoke audits, data-driven decisions and annual roadmaps we ensure your IT is generating growth and success on a daily basis.
Using our 4-step process we transform your IT from something that's keeping you up at night, to something that drives profit, growth and success.
People we've helped
Actions speak louder than words, so we wanted to show you a few of the things we've done. Here you'll find some of our partners, clients and comrades who we've been lucky enough to work with, and help over the years.
Having The Final Step on board as a business partner has made all the difference. They've dealt with the day to day support issues, as well as steering the business to achieve our goals. They approach their work as a long-term business partnership instead of a quick IT transaction, and that's exactly how we work. The audit and regular roadmaps are instrumental in keeping the Board engaged, understanding our priorities and reviewing our progress. I'd absolutely recommend them for their high degree of technical capability, but more so the strong business focus they have.
Peter Martin
Director of Finance and Operations, Intermusica
The Final Step did a really fantastic job. We are a highly demanding client and have very specific requirements. Throughout the whole process, TFS maintained a methodical, thorough approach which has resulted in a first-class set-up which supports us perfectly.
Mark McDerment
Finance Director
The Final Step provides a professional, user-friendly, solutions-focused service. I have recommended the company to many contacts.
Laura Devine
Managing Partner, Laura Devine Immigration
We have used The Final Step as our IT support for nearly a year and a half and we couldn't be happier with the level of service that they provide. They have helped to massively transform our IT infrastructure, enabling us to tighten our security as well as seamlessly moving us to cloud-based working. They are continuously going above and beyond to find us solutions to any IT issues that arise and we couldn't recommend them more!
Nicola Creighton
Office Manager, Fox Rodney Search
Free Download
Is IT a bottleneck to your company's growth?
Discover how IT can be a strong ally in making you more productive and competitive.